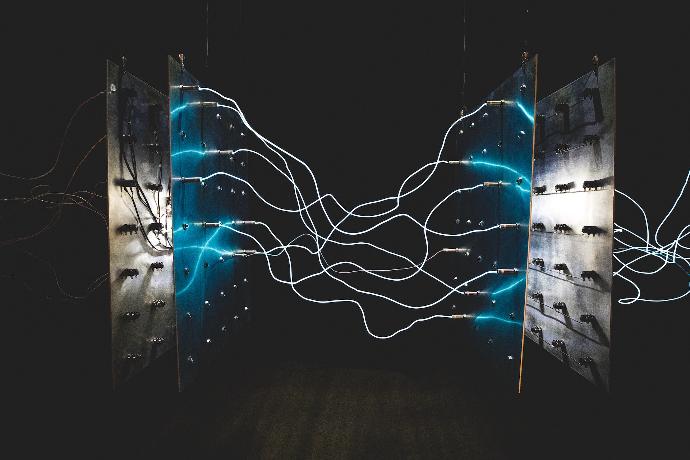 Did you let the smoke out of it?
We can put it back in! Seriously though, your equipment isn't dead until we say so. We are always happy to take a look at your equipment and help determine the best course of action. Many items qualify for our free 15-minute assessment. Contact us about evaluating your equipment.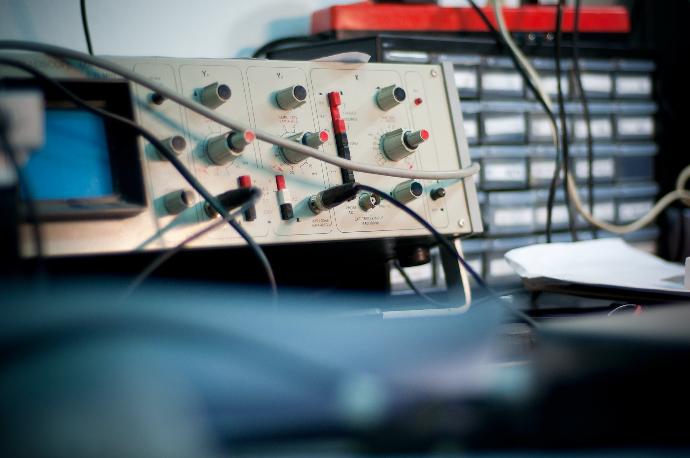 Service, Alignment, Modifications
An alignment can often resurrect "boat anchors" and make them usable again, by correcting problems such as frequency errors, low receive, low transmit, and more. More than that; for many models, we can breathe new life into your gear with modifications and upgrades, using modern components, to unlock potential that you may have never realized before.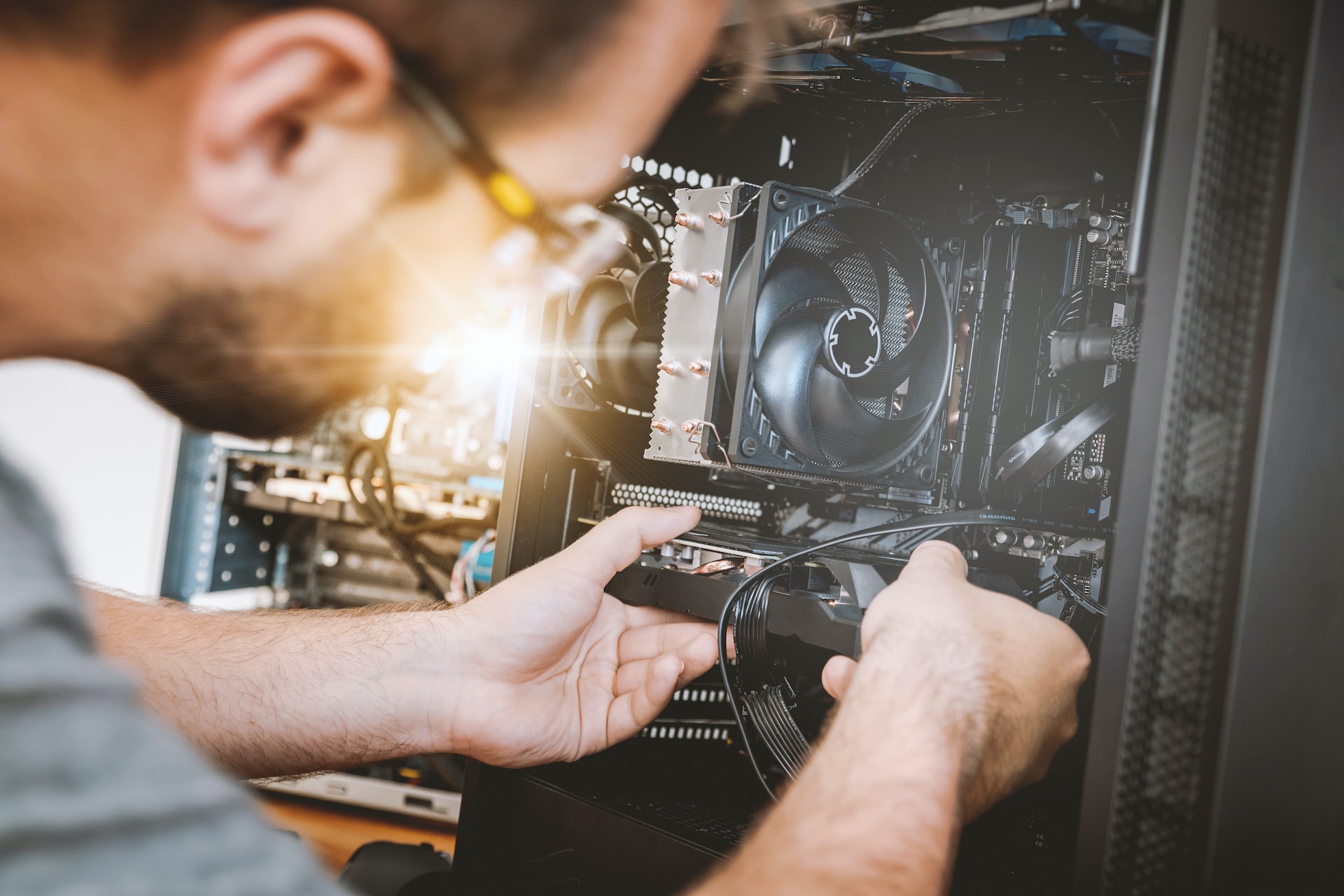 Computer Problems?
We cut our teeth on the dial-up BBS' of long-ago, and are well versed in the hardware and software of both modern and vintage systems. We can help you with virus problems, memory, storage, peripherals, WiFi, firewalls, networking, SoHo, servers, dot matrix printers, floppy drives, serial ports, and just about anything else, old or new. PC, Mac & Linux too!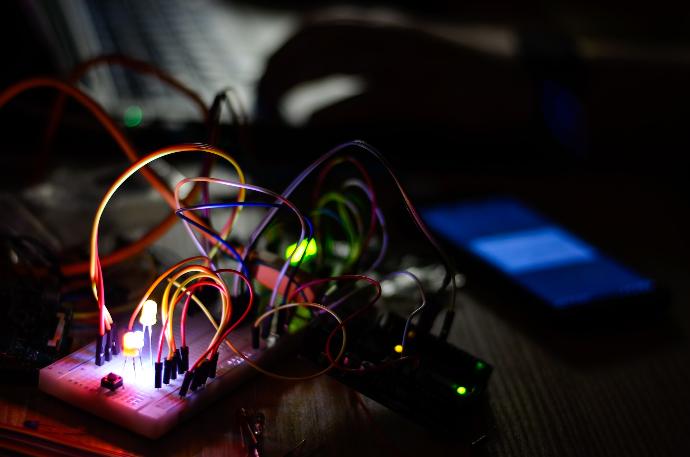 Unique Solutions
We have designed and built numerous "one-off" products for customers who need a solution that doesn't yet exist. Industrial, commercial, amateur and consumer alike; we can bring your ideas to life.
Get in touch with us to discuss your needs, and how we can help you today!