Service, Repair, Modifications
Welcome to the Repair Department. Where we service virtually all makes of CB and HAM radios, microphones, amplifiers and their related components. Solid-state or Vacuum Tube, mobile or base, Transmitters or Receivers, AC or DC, QRP or QRO.
We also repair computers; laptops and desktops, servers and workstations, PC & Mac, and Linux too! We specialize in affordable solutions to keep you running in the most secure, practical way.
Vintage equipment is our specialty. If you have an old dinosaur that is worthy of repair, we can bring it back to life!
We service various other industrial/professional consumer electronics, so if you think it's worth fixing, give us a call.
If you are sending equipment to us, please enter the RepairPortal below.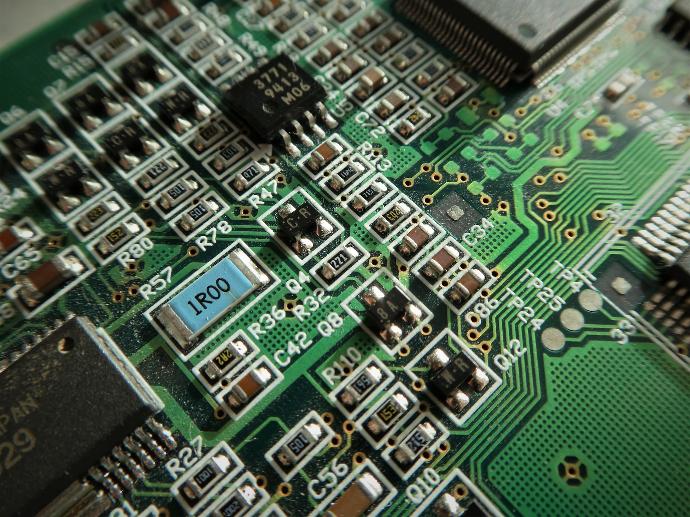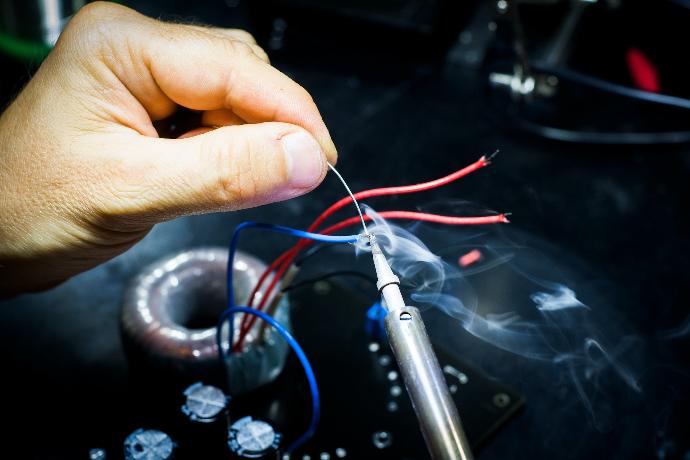 RepairPortal
From our RepairPortal, you can keep tabs on the status of your equipment. If you are sending equipment to us for repair, please click the button below and fill out a request for each item you are sending. If you are an existing customer, click on "My Account" to view the status of your equipment.